Long Term Care Insurance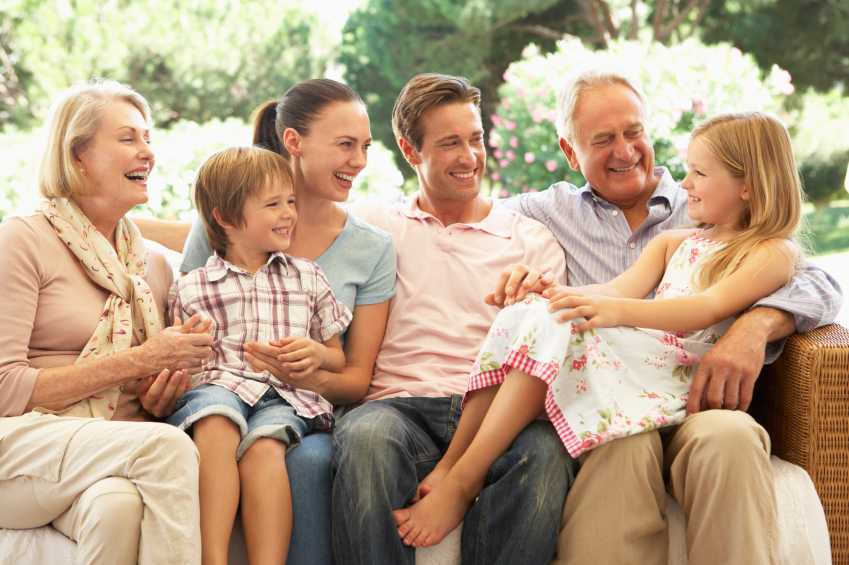 Old age should be golden, but the cost of quality care can be a burden on finances and loved ones.
Long-term care insurance provides cash to help cover the expense of care in your home or a healthcare facility (which can run $200 to $400 a day or more.) Imagine paying the equivalent of lavish hotel fees for the rest of your life!
Let Loran help you plan now for these costs.