Critical Illness Insurance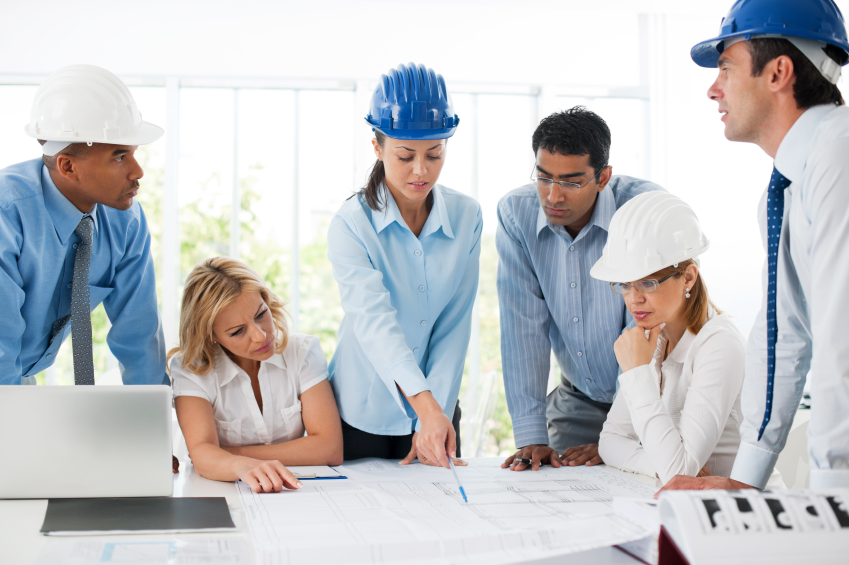 Affordable protection for individuals and businesses can help carry the financial burden of critical illness.
You'll receive a lump sum tax-free payment to use as you choose in the event you are diagnosed with cancer, heart attack, stroke or any of 20 other serious health conditions.
Let Loran show you the most effective way to set up your Critical Illness insurance. You can use corporate dollars and take advantage of tax concessions available to business owners.
Under the return-of-premium option you can even get back what you've paid if you're fortunate enough to stay healthy.