Loran Health Plus™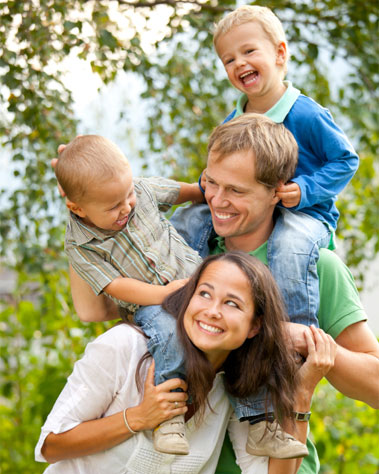 For small business, freelancers and independent professionals
If you don't have health benefits through an employer, you're taking a gamble. Even if you and your family are healthy, OHIP is not enough. OHIP pays for visits to the doctor and hospital stays. Without personal insurance, YOU pay for everything else.

Even routine care is expensive. But the bills for illness, accidents, sports injury, high-priced prescription drugs or dental work are often staggering…always ill-timed…and sadly, sometimes unaffordable if you have to pay on your own [MORE]
Why risk your health or your cash flow? Loran Health Plus™ is the smart alternative.
Top quality coverage at affordable rates
Includes out-of-Canada travel
Two plan options to suit your needs and budget
Tax-deductible premiums if you're self-employed or own a business
See for yourself why Health Plus™ is the best plan on the market
Underwritten by Green Shield Canada & Beneplan Co-operative
Available only from Loran
Don't procrastinate. When illness and injury strike, it's too late to qualify for insurance – at any price.